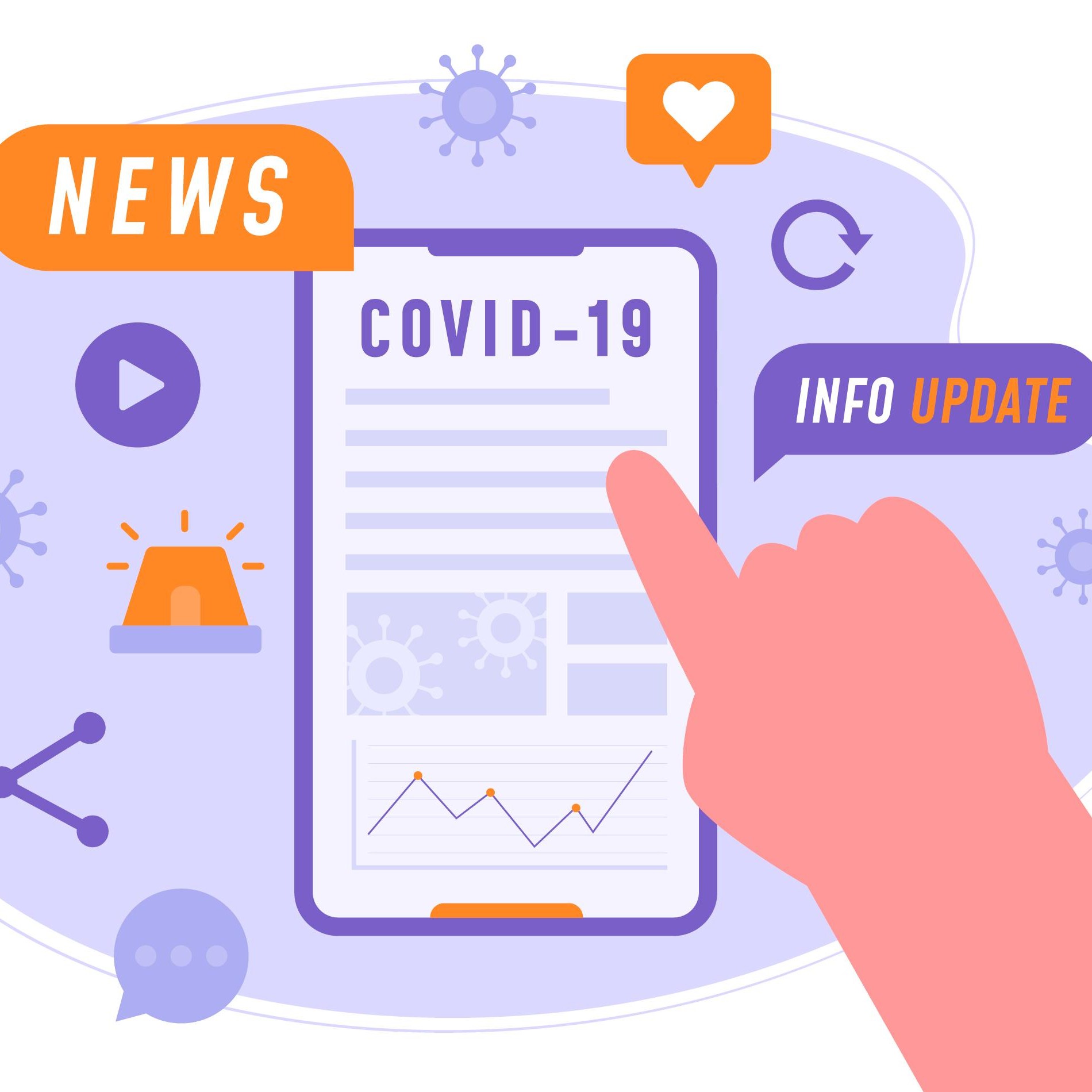 22 Jan

COVID-19 Resources and Information – January 2021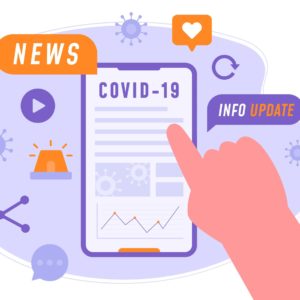 We understand how cumbersome it can be to keep up-to-date on all of the various updates associated with COVID-19. It can also be challenging to know where to go to find the information that you need. We are here to help you with a list of resources that you can access all in one place, at any time, right from our website.
Washington State Department of Health – 2019 Novel Coronavirus Outbreak (COVID-19)
The Washington State Department of Health offers a wealth of resources, including the 

"Phase Finder,"

 vaccine locations and information on COVID testing, contract tracing, and a data dashboard with tables and reports.
Washington State Coronavirus Response (COVID-19)
This is Washington State's official COVID-19 site providing information for families, employers, and workers. You can access the 

"Phase Finder,"

 as well as information on vaccine locations, COVID testing, business reopening guidance, and the State COVID-19 Assistance Hotline.
King County – Coronavirus Disease 2019 (COVID-19)
This helpful site offers information in over 30 languages with resources for a wide range of topics, from COVID symptoms and care to updates concerning schools and childcare, food establishments, and community and faith-based organizations. There is also information for healthcare and service providers. If you need further assistance, you can contact one of the King County COVID-19 Call Centers.
City of Seattle COVID-19 Resources for Community
If the COVID-19 pandemic has significantly impacted you, this website will provide you with information about the programs and services available to you if you need assistance. There is also support information available for artists/creatives, caregivers, childcare and home education, older people, small businesses, and non-profits.
Seattle Times Coronavirus LIVE News Updates
The Seattle Times offers live daily news updates from Seattle, the Pacific Northwest, and the world. To get the latest updates, you can 

sign up

 for their "Breaking News" emails.
National Alliance on Mental Illness – COVID-19 Information and Resources
Here, you can access the 

NAMI COVID-19 Resource and Information Guide

 to answer questions concerning the Coronavirus (COVID-19) and those affected by mental illness, their caregivers, and loved ones. The guide features helpful information on various topics ranging from managing anxiety and social isolation to accessing health care and medications.
Wishing you and your loved ones health and safety,
Your Friends at With a Little Help
If you or someone you know could benefit from the services we offer at With A Little Help, contact us via phone at 206.352.7399, via email at care@withalittlehelp.com, or fill our Contact Form, and a member of our team will be in touch.