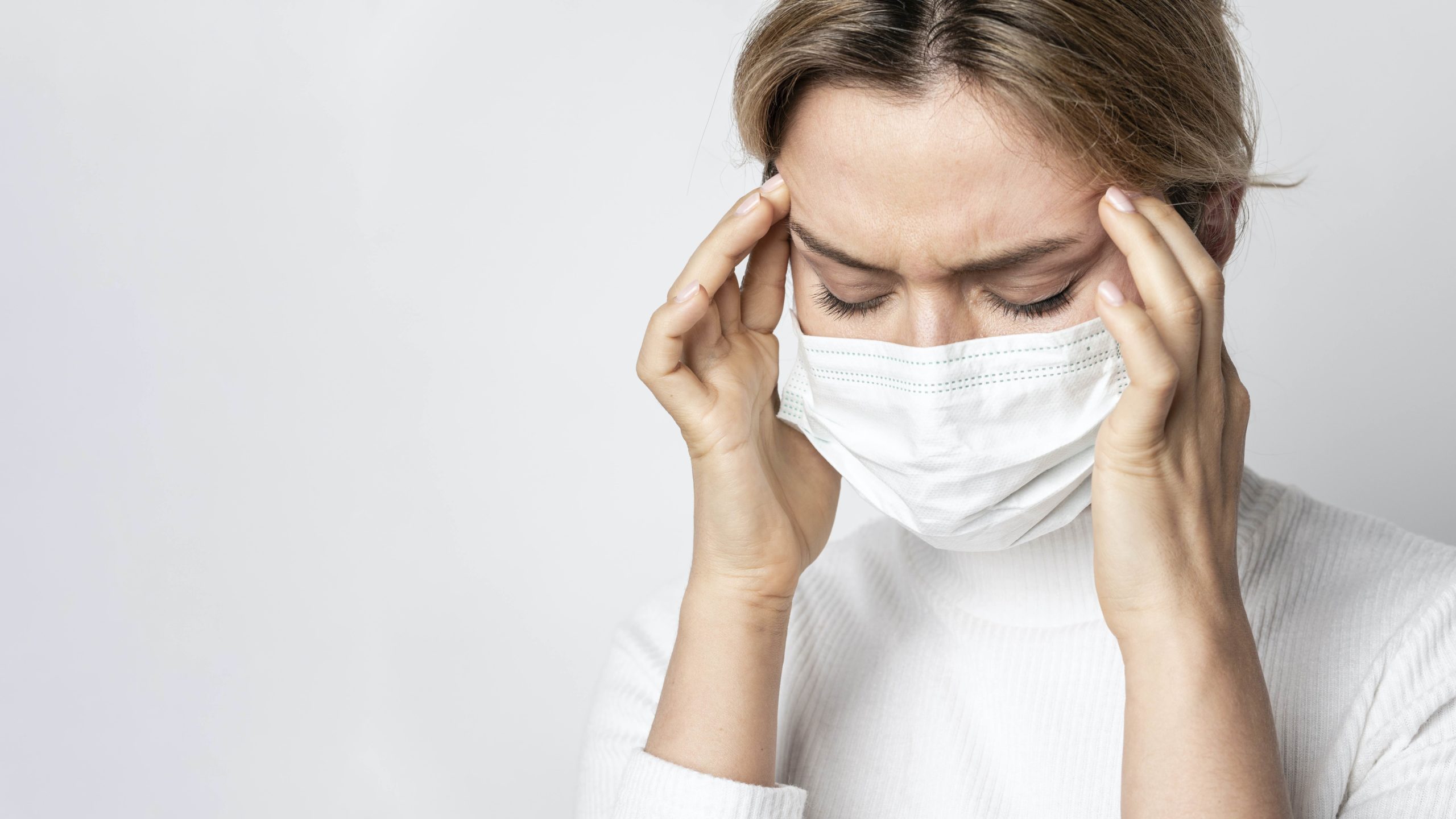 21 Nov

COVID Fatigue: A New Form of Mental Exhaustion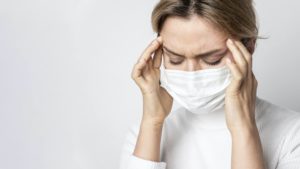 As the COVID-19 pandemic continues to grip the nation, many people find themselves struggling with the new state of normal. Known as "COVID fatigue," it is emotional and mental exhaustion from dealing with the lack of social contact and uncertainty.  In this article, we will discuss ways to navigate the stress caused by COVID fatigue and help guide you to a healthier place.
One of the best ways to combat COVID fatigue is to ensure you are taking care of your physical health. Make healthy eating choices, get adequate amounts of sleep, and engage in physical activity. Taking a walk each day can help boost your mood. Other ways to keep your mood positive include stress reduction through meditation or yoga and reducing your alcohol consumption.
Taking a hiatus from your social media platforms can also help reduce COVID fatigue. Social media is flooded with news articles, some of which are not fact-based, and people's opinions on the pandemic. Constant exposure to this can cause you added stress and anxiety, along with making you take precautions less seriously.
Your emotional well-being is just as important as your physical health, especially during such a stressful time. Some ways to help with your emotional fitness include staying in touch with friends and family via email or Zoom, keeping a journal, and talking to a medical professional if you are really struggling with your anxiety.
Another great way to stay sane during the pandemic is to make a commitment to follow the current guidelines to reduce the transmission of COVID. Help do your part by wearing a mask in public, washing your hands, and following social distancing protocols. You can also keep an open mind whenever new guidelines are put in place. It can be difficult and frustrating to separate the fact from fiction when it comes to guidelines. Be sure you are getting your information from reliable sources.
Ensuring you have enough supplies on hand, such as masks and hand sanitizer, is also crucial to help keep your anxiety and stress levels down during the pandemic.
If you have children, it can make navigating the pandemic even more difficult. Model the behavior you want your kids to adopt, such as wearing a mask, frequent hand washing, and keeping their distance from others. Let your kids pick out their own masks and a hand sanitizer they like as a way to get them involved in the process.
COVID fatigue will likely affect you or someone you know the longer the pandemic continues. Keeping yourself physically and emotionally healthy will help ensure you do not get burnt out from COVID fatigue.  If you're looking for additional tips on how to deal with COVID fatigue, review this article by Northwestern Medicine.
Wishing you health and safety,
Your Friends at With A Little Help