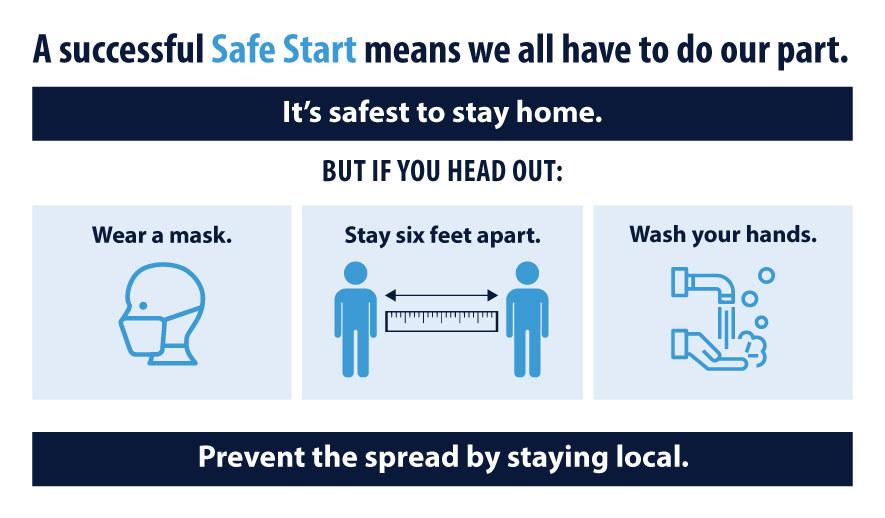 25 Mar

"Stay Home, Stay Healthy" Order

Dear With a Little Help Family (Clients, Families, Caregivers, Colleagues and Future Clients,)

Governor Inslee issued a "Stay Home" order to fight the COVID-19 Pandemic. This is Washington's "Stay Home, Stay Healthy" order and includes a ban on all gatherings, and closures of many businesses, unless those businesses are essential to the healthy functioning of our community, or are able to let employees work remotely from home.

Now more than ever, Home Care Companies are considered "Essential Businesses", as are our caregivers provide support to vulnerable populations to ensure their health and well-being.

Home care is the single safest method of long-term care for se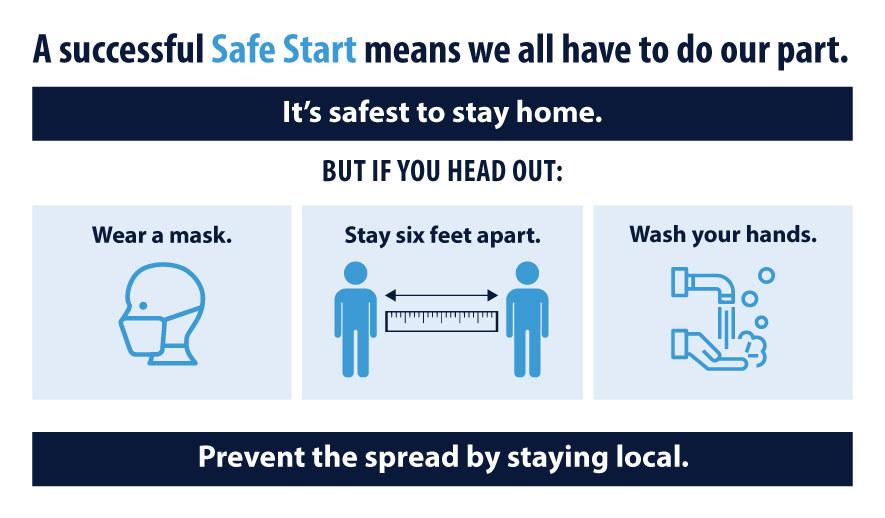 niors and those with chronic medical conditions. As witnessed by the terrible circumstances in our state as the result group living situations, we believe home care is a solution to keeping our vulnerable populations at home longer in order to isolate.
With a Little Help is closely monitoring the COVID-19  Pandemic as it develops daily. We continue to follow the guidelines provided to us by the Centers for Disease Control (CDC), Washington State Department of Health, as well as the Public Health Authorities for the counties we serve, Public Health – for Seattle & King County,  Public Health – for Snohomish County, & Pierce County Health Department.
With a Little Help is here to support you on your journey through the COVID-19 Pandemic. Best practices in safety and safe protocols for infection control will help to keep you safe at home. Our clients and caregiver's safety is our highest priority as we continue to provide excellent quality and continuity of care while following all guidelines provided for us.
Check out our COVID-19 Resources page and Blog posts for resources and information on what our company is doing to keep our clients, families and caregivers safe.