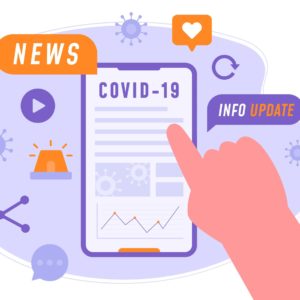 As many of you are aware, Caregivers have been approved to receive the COVID-19 Vaccination in Phase 1. Please review the instructions below on how to receive your vaccination and the information that you will need to provide to WALH.
For more detailed information as provided by the Washington State Department of Health with regard to the vaccine, click HERE.
1. Confirm qualification as a Caregiver using the "Phase Finder" tool.
2. Find a location to get vaccinated.You will be prompted to follow a link which will provide you with options of vaccination sites near you.
3. Ask the location what personal documents you may need to bring with you (i.e.. ID, driver's license, WALH pay stub, employment verification letter etc.). Each clinic operates differently and may require specific documents.
4. After scheduling your appointment, please email jeff@withalittlehelp.com so we can update your personnel file.
5. Dates and information you will need to provide With A Little Help:
a. First shot date (i.e., 1/18/21)
b. Second shot date
c. Copy of your vaccination card for your personnel file (you can email a copy of the card to jeff@withalittlehelp.com )
d. **If you are not planning on getting vaccinated please email or call Jeff Moors, HR Generalist.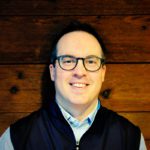 QUESTIONS?
Please contact Jeff Moors, HR Generalistat 206.352.7399 or jeff@withalittlehelp.com with any questions you may have.
Thank you for all you do! We look forward to growing with you in 2021!