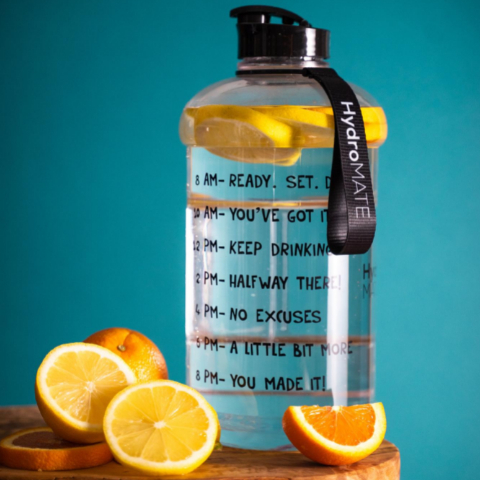 02 Jul

Keepin' It Cool – Summer Hydration & Cool Down Tips for Seniors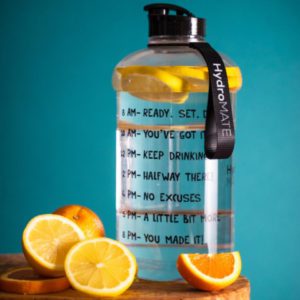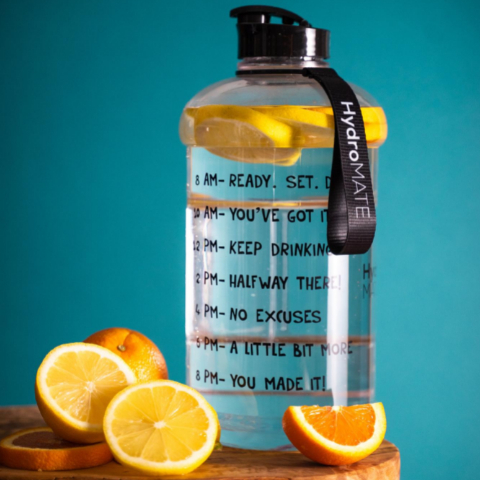 As temperatures in the Pacific Northwest hit record-setting triple digits last week, it's a good reminder for us all to make sure that we keep hydrated, especially when starts to heat up outside. The hot weather isn't going away anytime soon as we're just getting started with our summer.
Below is a list of resources with information on how you can continue to stay hydrated and cool throughout the summer months.
"As You Get Older, You Need to Drink More Water.  Here's Why" (Healthline)
Hydration is important at every age, but especially as we get older.  "Dr. Rand McClain, founder of Regenerative & Sports Medicine in Santa Monica, California, told Healthline that he sees one particular problem among older people, especially men, when it comes to dehydration: They're not aware or accepting of how their body changes with age." In this article from Healthline, you'll read more about how hydration effects body temperature, the ailments that dehydration can cause, and why water should be your #1 choice when you are thirsty.
"Keep Your Cool in Hot Weather!" (CDC – Centers for Disease Control and Prevention)
Hundreds of people die from heat-related illness every year.  The CDC states that "Those who are at highest risk include people 65 and older, children younger than two, and people with chronic diseases or mental illness."  Take a look at this article to learn more about what you and your loved ones can do to keep cool and prepared for increasing temperatures.
"Water: How Much Should You Drink Every Day?" (Mayo Clinic)
"Water is your body's principal chemical component and makes up about 50% to 70% of your body weight. Your body depends on water to survive." Ever wonder exactly how much water you should drink every day or if you are drinking too much water? Well, wonder no more.  The Mayo Clinic has put together this resource that explains water's health benefits, how much water you need, and other sources for hydration.
"Do you know which fruits are the most hydrating and rich in water?" (USA Today)
The previous article is a nice segue into this next question!  USA Today's "10 Best" has ranked which fruits are the most hydrating from worst to best.  Can you guess which ones provide the most hydration? "When it comes to hydrating, there's no substitute for chugging down a glass of actual water, but gobbling up a piece of fruit is among the top ways to achieve optimal hydration, especially in the sweltering summer months."
"What to eat and drink in a heat wave – and what to skip" (TODAY)
The last thing any of us wants to do when we're in the middle of a heat wave is turn on the oven or stove.  TODAY has put together this list of options for what to eat and drink and what to avoid when temperatures start to soar, including some cool no-cook recipes. "Frances Largeman-Roth, RDN, nutrition expert and author of "Smoothies & Juices: Prevention Healing Kitchen" told TODAY Food in an email that there are certain foods you'll want to put on your shopping list when the temps run high."
"Healthy Popsicle Recipes" (EatingWell)
"Find healthy, delicious popsicle recipes, from the food and nutrition experts at EatingWell." Some days it's even too hot for the ice cream truck to be out and about!  So, why make some popsicles right in your own freezer?
We hope you found some great resources here and stay safe, healthy, and cool on these hot summer days.
If you or someone you know could benefit from the services offered by With A Little Help, contact us via phone at 206.352.7399, via email at care@withalittlehelp.com or fill our Contact Form, and a member of our team will be in touch.