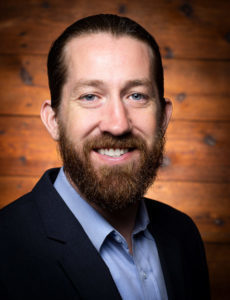 22 Jan

A Letter from Our Owner, Paul Sivesind

Hello All,

The new year is upon us, and as we reflect on 2020, what a challenging year it was. The suffering, loss, fear, and upheaval that COVID brought impacted every one of us. The isolation and lack of physical and social interaction. The political divisiveness and lack of federal leadership. The pain, suffering and inspiration brought on by racial injustices and the most significant mass protests we have seen worldwide demanding change.

It makes complete sense why so many of us are tired, scared, and confused but also inspired. We are choosing to create a more fair and balanced society for all people and are using the calamities we are facing as an opportunity to reshape how we live in a way that protects and uplifts all people. This is a lot to navigate but I am thankful to be on this journey with you all.

COVID challenged our business as we pivoted from our standard operations and adapted how we provided care in ways that improved the safety of our clients and staff. Early in the pandemic our business decreased significantly as many clients and staff opted out of receiving care to limit exposure. As we began to understand the virus more and implemented the use of PPE and increased other infection control precautions, many of those clients and staff members returned to service.

Our office staff adapted to working remotely and though it has been challenging, we have learned new ways of operating that will continue to add to the level of service we will be able to provide post pandemic. We were able to add some key staff positions and improve several operational systems and feel our administrative team is as strong as ever as we enter new year. We were also able to secure a long term lease at our current office location and feel fortunate to be able to settle in, grow and really make this location our own in the years to come.

Our Caregivers were and are the real heroes through this all. While many professions were able to pivot to working remotely, our Caregivers are true frontline, essential workers. Many courageously continued caring for our clients who were in need while adapting their care methods to be as safe as possible. Our caregivers and other frontline workers are the ones who kept the essential services of this world running. We are so appreciative of our caregivers, especially during this unprecedented time.

Our staff has now begun getting vaccinated and in the coming months we will be getting closer to the herd immunity that the experts say will put the worst of this pandemic behind us. I am optimistic that the new federal leadership coming into power will be an improvement for clarity and unity as our nation faces future challenges as well as in implementing new measures that will benefit all.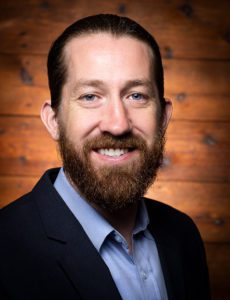 Be good to yourselves and your neighbors, and thank you for being part of the WALH family.
Onwards and upwards in 2021!
Paul Sivesind
Owner
With A Little Help
If you or someone you know could benefit from the services offered by With A Little Help, contact us via phone at 206.352.7399, via email at care@withalittlehelp.com or fill our Contact Form and a member of our team will be in touch.