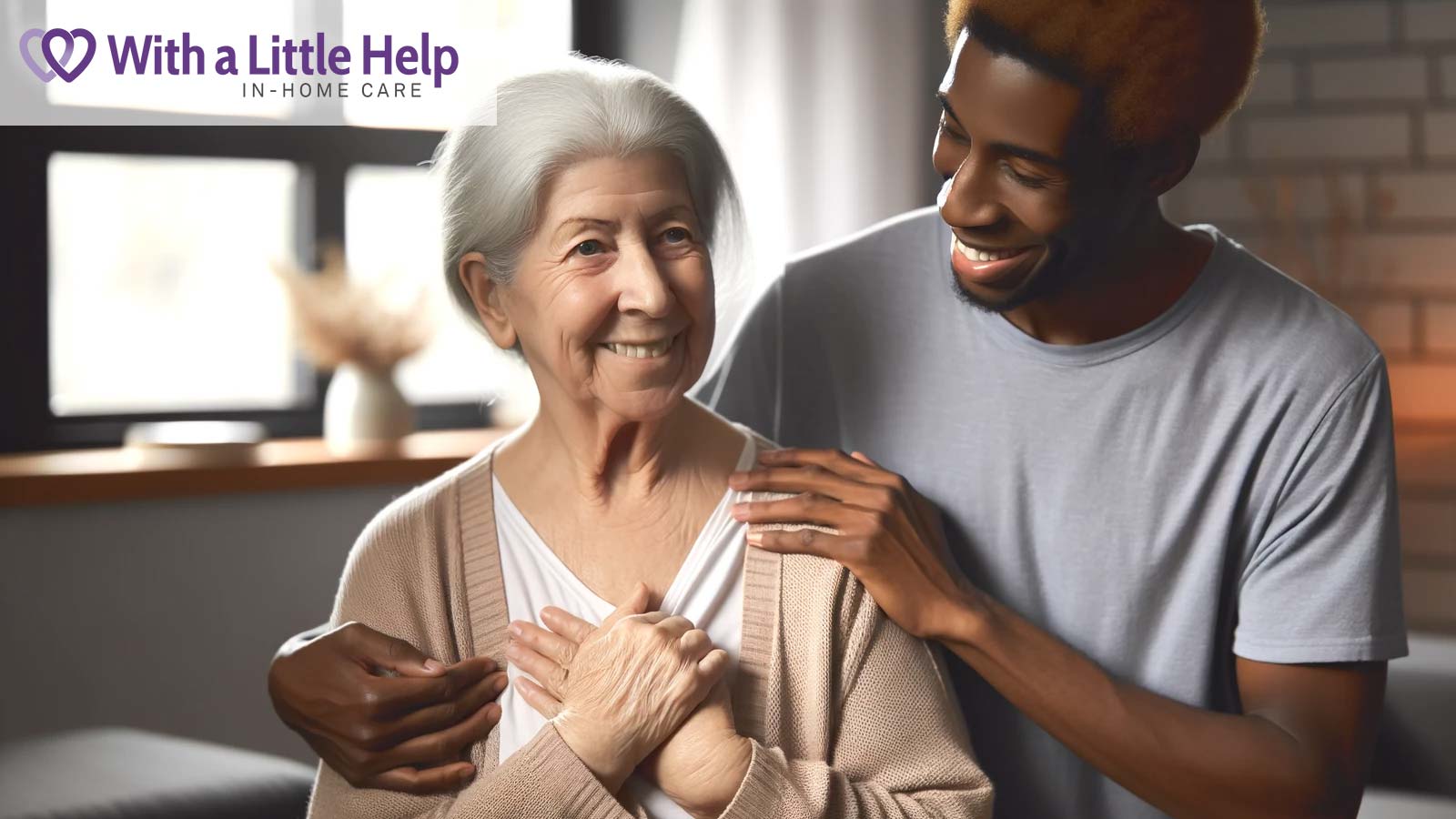 15 Nov

Celebrating Caregivers: A Thanksgiving Tribute in Seattle

Thanksgiving in Seattle brings a chill in the air, a warmth in our hearts, and a time to express gratitude. This year, let's shine a spotlight on a group that embodies the spirit of giving year-round: our caregivers. They are the unsung heroes in the lives of many seniors and their families.
The Heart of Caregiving
First, understand this: caregiving is a calling. It requires compassion, patience, and resilience. In Seattle, our caregivers are the bedrock of daily support for seniors. They assist not just with tasks but with life's moments—big and small.
Furthermore, their dedication often goes unnoticed. They work tirelessly to ensure the comfort and dignity of those they serve. It's high time we celebrate their unwavering commitment.
A Tribute to Our Caregivers' Dedication
Next, let's talk about recognition. Caregivers don't seek applause. Their reward is the well-being of those in their charge. Yet, gratitude is powerful. It acknowledges the importance of their work and the depth of their care.
Moreover, caregivers in Seattle have shown exceptional dedication. They are the bridge between families and their loved ones, often becoming part of the family themselves. This Thanksgiving, let's honor them with the recognition they deserve.
Ways to Show Appreciation to Caregivers
Here are some ways to express thanks:
A Thankful Note: Sometimes, the simplest gestures mean the most. Write a heartfelt note.
A Day Off: Offer a day off for them to rejuvenate and enjoy their own Thanksgiving.
Public Praise: Share your gratitude on social media or in local Seattle community groups.
Equally important is to listen. Ask them about their lives, their families, and how they plan to spend Thanksgiving. It's about making the gratitude personal and genuine.
The Ripple Effect of Gratitude
Expressing thanks does more than brighten a day; it can uplift and inspire. When caregivers feel valued, they're empowered to provide even better care. It's a ripple effect. One that enhances the quality of life for everyone involved.
Additionally, gratitude builds stronger connections. In Seattle, where community means everything, it's these connections that create a supportive network of care.
Gratitude in Action
Finally, let's move beyond words. Let's act. This Thanksgiving, let's give our caregivers in Seattle the appreciation they truly deserve. After all, it's their compassionate work that allows our seniors to age with grace and dignity.
So, let's raise our voices in thanks. Let's tell the world about these everyday heroes. And most importantly, let's make sure our caregivers know just how much they mean to us, not just on Thanksgiving, but every day.
Need help? We're here for you! Contact us for a free needs assessment.