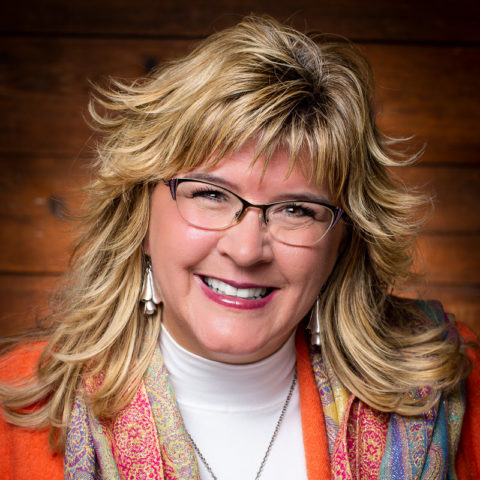 30 Oct

Farewell and Good Luck to Shawn D'Amelio

Hello friends and colleagues,

The leaves are falling, the days are getting shorter, the kids are in school (kind of) and this tumultuous year is beginning to wind down. I hope this message finds you safe and in as good spirits as possible during these ever so trying times. No matter the challenges we face, there is still much to be thankful for.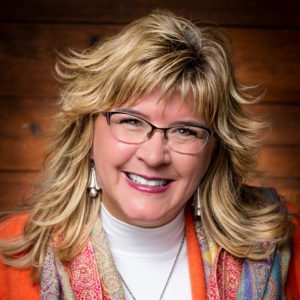 Speaking of giving thanks, I am honored to recognize and thank someone who has been an important part of WALH for 12 years – Shawn D'Amelio, our long time Director of Business Development.
Shawn has been pivotal in helping us grow into the company we are today. She has become known for connecting folks and putting on educational events, all with her warm, fun personality. She really knows how to throw a party, too!
Not only has Shawn had an important impact on our company, she has been a big influence on the home care industry as a whole through her active participation and leadership with the Washington Home Care Association. Shawn and WALH have partnered with numerous other health care providers, vendors and government officials to elevate the care provided to seniors across our state.
Sadly, Shawn is leaving WALH this month to take some much deserved time to focus on herself and her family. We thank Shawn for her many years of commitment to WALH and the entire caregiving industry across our great state. Our seniors are better off because of the work she has done!
WALH is as committed as ever to continue raising the bar for home care. If you want to connect, please don't hesitate to reach out to me, our Executive Director, Kristen Burton, or any of us here in the office.  We also have some new faces!  Click here to "meet" our new team members, Naimo Mohamed, Vy Mai and MaKayla Poirier.
We are so grateful for our amazing staff, partners, friends, supporters and fellow agencies. THANK YOU ALL!
And I will leave you with this…. If you have not already done so, please VOTE! Ballots must be post marked or returned to a ballot drop box by 8 p.m. on November 3rd. Your vote is important!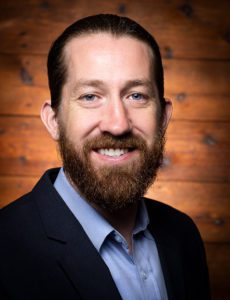 Sincerely,
Paul Sivesind
Owner
With A Little Help