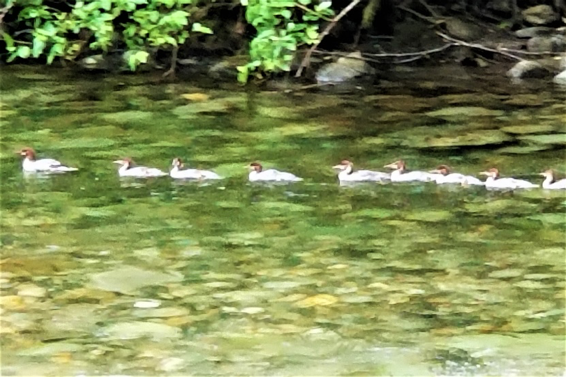 06 Apr

Keep Your Ducks In A Row!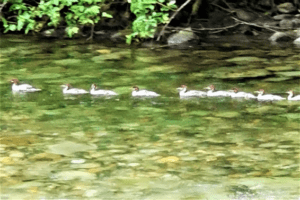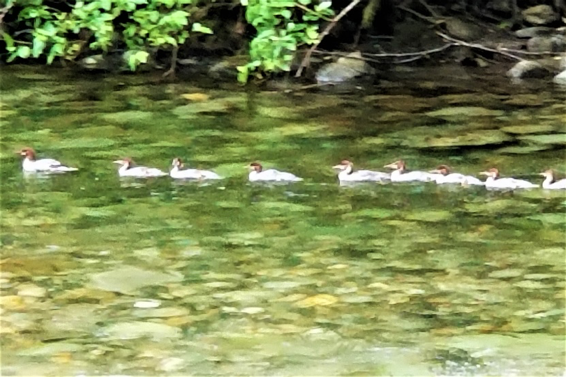 While COVID-19 is known to spread more quickly in group settings such as Adult Family Homes, Assisted Livings, and Skilled Nursing Communities we believe that HOME is the safest place to be.  If you are able to stay in your home you limit yourself to exposure to the flu, communicable diseases and COVID-19. In your home you can receive personalized care and support by professional caregivers trained in the best practices of infection control.
Since Governor Inslee issued a  "Stay Home – Stay Safe" order on March 23rd, 2020 to fight the COVID-19 Pandemic we have all hunkered down in our homes.  While our team is continuing to focus on the safety of our client's needs one by one, we know this for sure, If You Needed Care Before COVID-19, That Need Is Still There and we want to do everything we can to continue to meet your needs. Now is the time to keep your ducks in a row and your care in place.
This what we are doing to help you achieve that.
Daily communication continues through online meetings from the safety of our homes, keeping our office team healthy is essential in keeping "our ducks in a row".
Creating a backup plan for scheduling should our Care Coordinators become ill.
Keeping updated on the information and updates by the Centers for Disease Control (CDC), Washington State Department of Health, as well as the Public Health Authorities for the counties we serve, Public Health – for Seattle & King County, Public Health – for Snohomish County, & Pierce County Health Department. As well as the our local Washington Home Care Association and our National Home Care Association of America.
Following all local, state and federal guidelines regarding social distancing, avoidance, and cancellation of public outings and events.
Prioritizing clients by care needs in the case we have a workforce shortage during the COVID-19 Pandemic
Coaching on self-monitoring, self-reporting of symptoms, quarantine/isolation and reporting to suspected COVID-19 to the local Health Authority
Creating procedures to check on, monitor and communicate with client's families
Working with our caregivers to find ways to meet client's needs while keeping the recommended 6 ft social distancing.

Grocery pickup and delivery
Prescription pickup and delivery
Medication pick up and deliveries
Check in Calls
Medication Reminders
Companionship via phone calls

Confirming and updating client and family contact information is correct
Confirming caregiver information and availability
Daily communication and updates to all staff
Updating HR policy's and guidance to support our caregivers during these challenging times

FMLA
Unemployment
Paid sick leave
We are grateful to our caregivers for continuing to be part of the solution by doing what they do best…..caring.