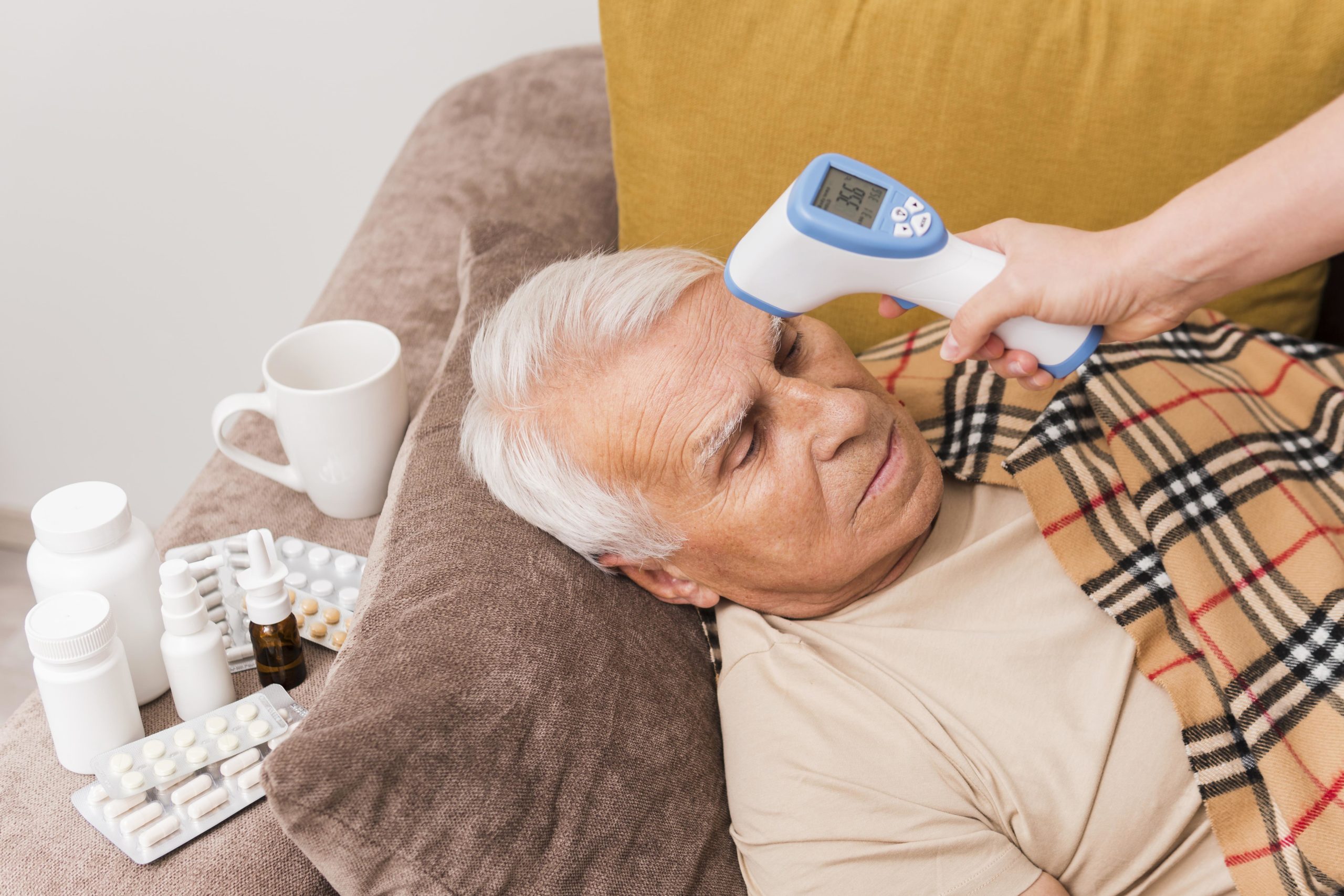 28 Oct

There's no downplaying the flu.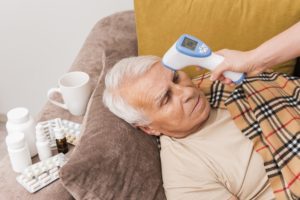 There's no downplaying the flu.  According to this information provided by the Centers for Disease Control and Prevention, "Getting a flu vaccine during 2020-2021 is more important than ever because of the ongoing COVID-19 pandemic. Flu vaccination is especially important for adults 65 years and older, who account for most hospitalizations and deaths from flu and from COVID-19."  This makes it more important, now more than ever, to get a flu vaccine.
Not sure where to go to get your flu shot?  Here is a list of retail locations that offer them and some quick tips to know before you go.
Appointments MUST be pre-booked online (no walk-in appointments available)
Flu shots can be administered to anyone age 3 years and up.
Locate a Costco Pharmacy and book your appointment online or walk-in (wait times may vary).
Pricing may vary by location. Discounts may apply with Costco Member Prescription Discount card.
Make your flu shot appointment online where you can pick a location, choose your immunization and pick a time.
*Free with most insurance (*Ask the pharmacist or check with your insurance provider)
Complete your immunization form online and receive a text when your vaccine is ready
Drive-thru flu shots available at participating locations
Get a coupon for 10% off your next grocery purchase with a flu shot (Ask Pharmacist for details)
Both online scheduling and walk-in appointments available
Print and fill out the vaccine consent form and bring to your appointment to save time
Book your appointment using their online scheduler and complete your forms in advance
*No out-of-pocket costs for flu shots with most insurance plans (*Ask the pharmacist or check with your insurance provider)
You can also review this information provided by Public Health – Seattle & King County with regard to healthcare providers and pharmacies offering vaccines and upcoming free vaccination clinics.
Some quick tips:
Be sure to contact your insurance company or inquire with the pharmacy to confirm coverage details before scheduling your appointment.
If possible, complete and sign any required paperwork before your appointment to save time.
Bring your insurance card with you to the appointment.
Wear comfortable clothing, including a short sleeved shirt.
Wishing you and your family health, wellness and safety,
Your Friends at With a Little Help