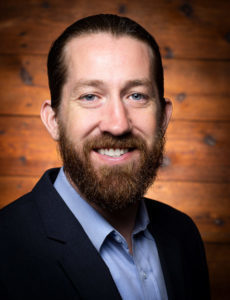 08 Feb

With a Little Help : Reflections and Goals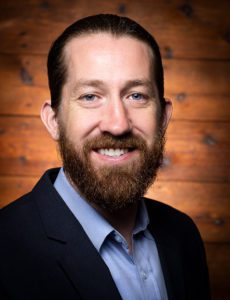 Hello All,
As we reflect on 2021 and look forward to the year ahead, times remain uncertain and challenging, but we are committed to supporting each other as we navigate life and business. Gratitude and appreciation for each other are prevalent, and folks seem to have adopted an understanding and respect for the fragility of life.
Our goals for this new year remain to grow With a Little Help through developing and supporting our staff while strengthening our company culture. We lean into our core values of service, integrity, community, and compassion to guide us through the year ahead in the following areas:
EDUCATION
Education remains an important area of focus for With a Little Help. We recently invested in a new online continuing education training program for our staff. We will implement a new core curriculum to ensure all of our employees have additional training in Alzheimer's/dementia, Parkinson's, and mental health.
DIVERSITY, EQUITY, and INCLUSION
This past year we formed a diversity, equity, and inclusion committee and will further that work in the year ahead.
BLIND SPOTS
This year, in an effort to further identify and reduce blind spots, we will increase our investment in the tracking and assessing of data. This will enable us to respond quicker and to better serve the needs of our clients and staff.
OUR OFFICE
We have made improvements to our lovely office space. We eagerly await using it more often for events such as social gatherings and training as community building is central to our core values.
OUR CAREGIVERS
A top focus and perhaps our greatest challenge is recruiting and retaining enough caregivers who embody With a Little Help's standards to meet the ever-growing needs of our clients. We ask for your help in this area and would greatly appreciate referrals of kind and caring people to our workplace. We are so thankful and appreciative of our staff and look forward to adding new caregivers to our team this year.
These are indeed challenging times to navigate, but we are optimistic and motivated to work through them and continue growing the services and employment we offer. We are here to help.
Thank you for your continued support,
Paul Sivesind
Owner
With a Little Help
If you or someone you know could benefit from the services offered by With A Little Help, contact us via phone at 206.495.0995, via email at care@withalittlehelp.com or fill our Contact Form, and a member of our team will be in touch.