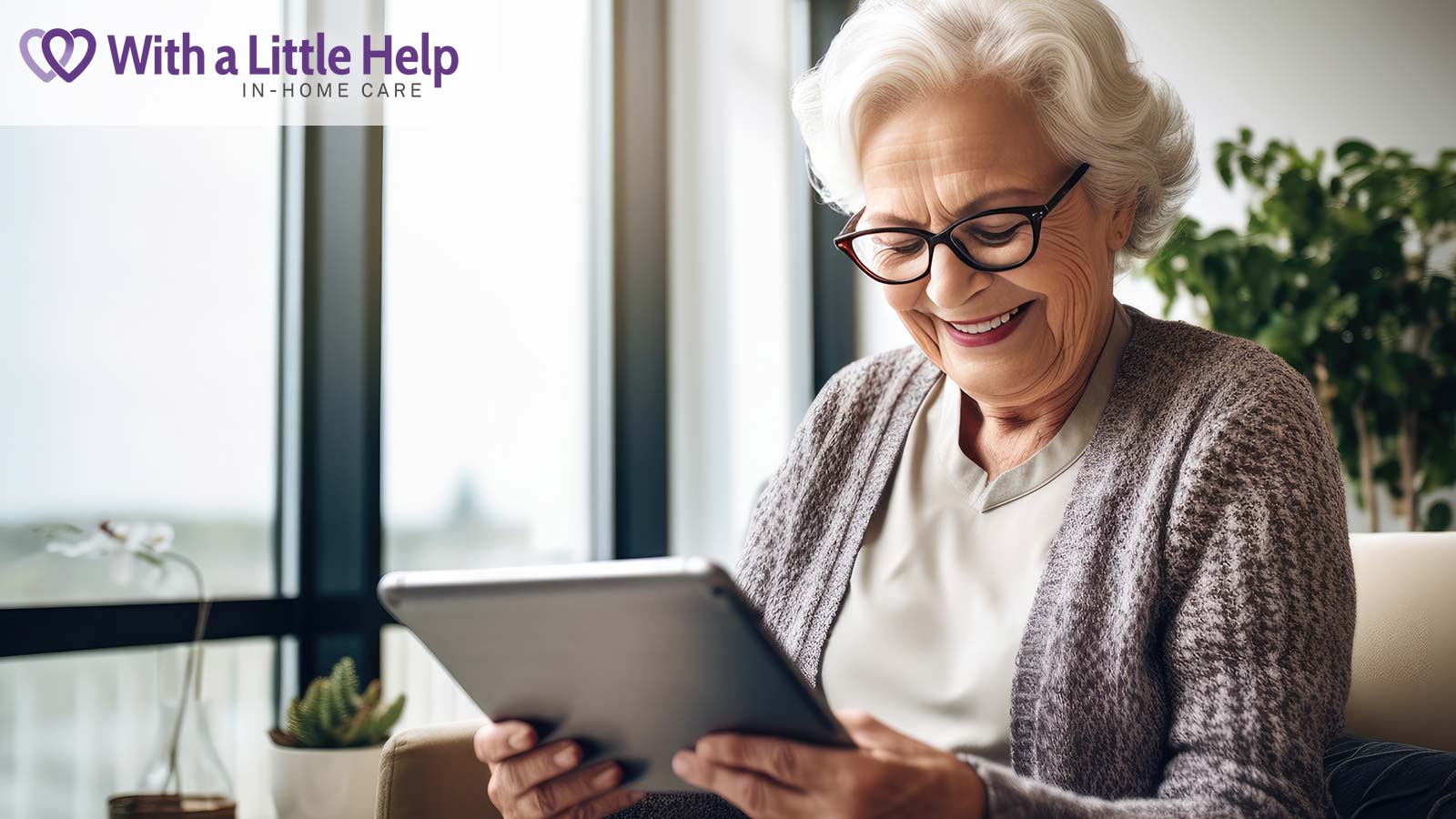 18 Sep

5 YouTube Channels for Seniors

The digital age isn't just for the young. Especially in Seattle, a tech-savvy city, seniors can benefit too. YouTube channels for seniors offer valuable insights. They cover health, lifestyle, and even humor. In this article, we explore five channels that can enrich your life.


Why You Should Watch
Tim Rowett of Grand Illusions is a collector. He's been collecting peculiar toys for over 30 years. His channel is a treasure trove of gadgets and toys that can stimulate the mind.
What You'll Learn
Next, you'll discover puzzles that are good for brain health. Tim also reviews products that can make daily life more enjoyable for seniors. It's a channel that combines fun with functionality.
Why You Should Watch
Sixty and Me is a community for bold and fearless women. It's for those excited to explore the world even in their 60s. The channel offers a variety of topics that are close to the heart of older women.
What You'll Learn
Additionally, you'll find tips on how to enjoy better health and independence. The channel also provides resources for family caregivers. It's a one-stop-shop for aging gracefully.
Why You Should Watch
Cyber-Seniors Corner is a channel dedicated to helping seniors get familiar with the internet and technology. It's a great starting point if you're new to the digital world.
What You'll Learn
Furthermore, the channel offers step-by-step guides on how to use smartphones, tablets, and computers. It also covers online safety tips. It's a channel that empowers seniors to be digitally savvy.
Why You Should Watch
Yoga with Adriene offers a holistic approach to well-being. The channel is perfect for seniors looking to maintain mental and physical health through yoga.
What You'll Learn
Next, you'll find beginner-friendly routines you can do at home. Adriene's popular 10-Minute Morning Yoga video is a great starting point. The channel offers routines ranging from seven to thirty minutes.
Why You Should Watch
Ever wanted to tour the world from your living room? Prowalk Tours makes it possible. The channel offers high-quality walking tours from around the globe.
What You'll Learn
Furthermore, you can virtually visit places like Venice, Lisbon, and Cairo. It's a fantastic way to learn about other cultures without leaving your armchair. The tours are visually stunning and highly informative.
Don't Miss Out: Your Next Steps
YouTube channels for seniors are more than just entertainment. They are a resource. They offer tips, tricks, and valuable life lessons. Here in Seattle, With a Little Help is committed to providing top-notch in-home care and services for seniors. We believe in empowering you to live your best life, and these channels can help. Contact us for more information on how we can assist you in aging in place and other services for seniors.