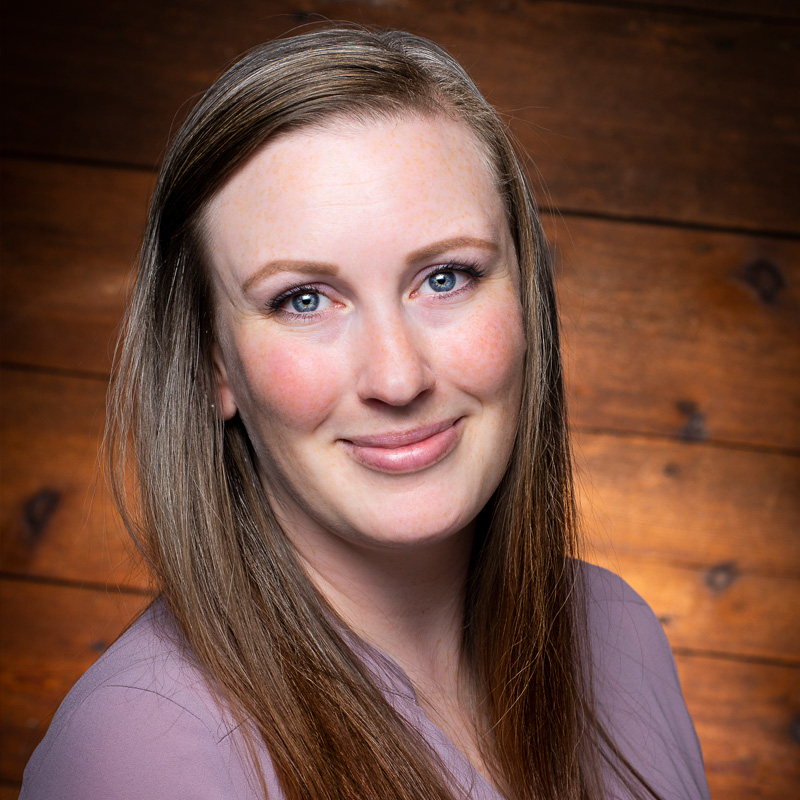 26 Apr

A Open Letter To Caregivers

2020 was quite a year! It was a year of unknowns, a year of learning and adapting, and a year of reality checks. Many of us thought the pandemic would last a few months, maybe a year – and here we are, four months into 2021, still learning and adapting. It's easy to get stuck on the negative aspects of the last year – the canceled parties/events, the time away from loved ones, the lack of toilet paper. What I would like to challenge you to do now is to look back at what you have gained over the last year. What GOOD has come out of 2020 that we will carry into 2021?

We have learned to embrace technology and utilize the tools we have to maintain connections when physically, we can't. We have gotten creative! We have thrown birthday parades, quarantine weddings, Zoom baby showers, and parking lot coffee dates.

When you think about it, we have gotten a taste of what many seniors experience in a typical year – isolation, depression, a sense of helplessness. However, this has allowed us to gain empathy and an understanding of our client base that we did not have before COVID. It has also allowed us to reflect on what is important and appreciate things we took for granted. For many, it has become abundantly clear that in-home care and in-home caregivers are something to appreciate!

As the Care Team Manager at With A Little Help, I hear about the challenges that caregivers face in the field. In a typical year: the feeling of isolation, the sadness of watching a client decline, the difficulty in dealing with advancing diseases, communicating with team members they have never met; but this past year, with the onset of COVID, the challenges doubled overnight. Now everyone has participated in COVID safety training, universal safety precautions are common knowledge, and PPE is part of your work uniform. A year later, caregivers are still going in and out of homes and communities amidst a global pandemic. Yet, I still hear how grateful they are to be able to visit and provide care to clients. That says a lot about the level of care, dedication, and human kindness that caregivers possess.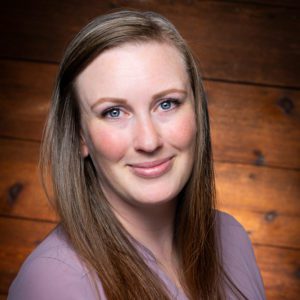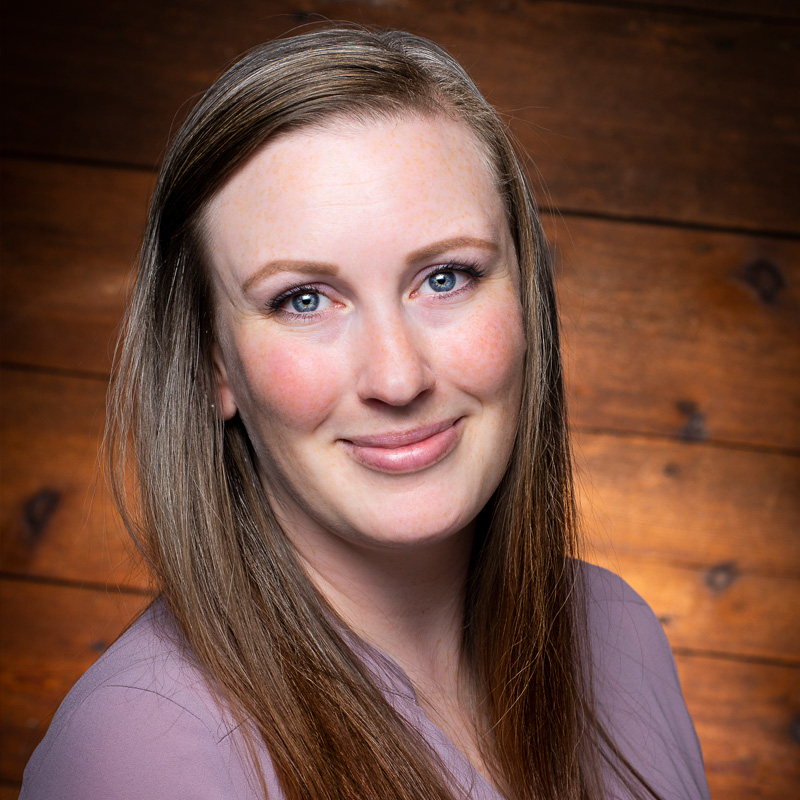 THANK YOU for the time and extra effort you give.
Here's to finding the good in 2021.
We Appreciate You!
Sincerely,
Jessi Chamness
Care Team Manager
With A Little Help