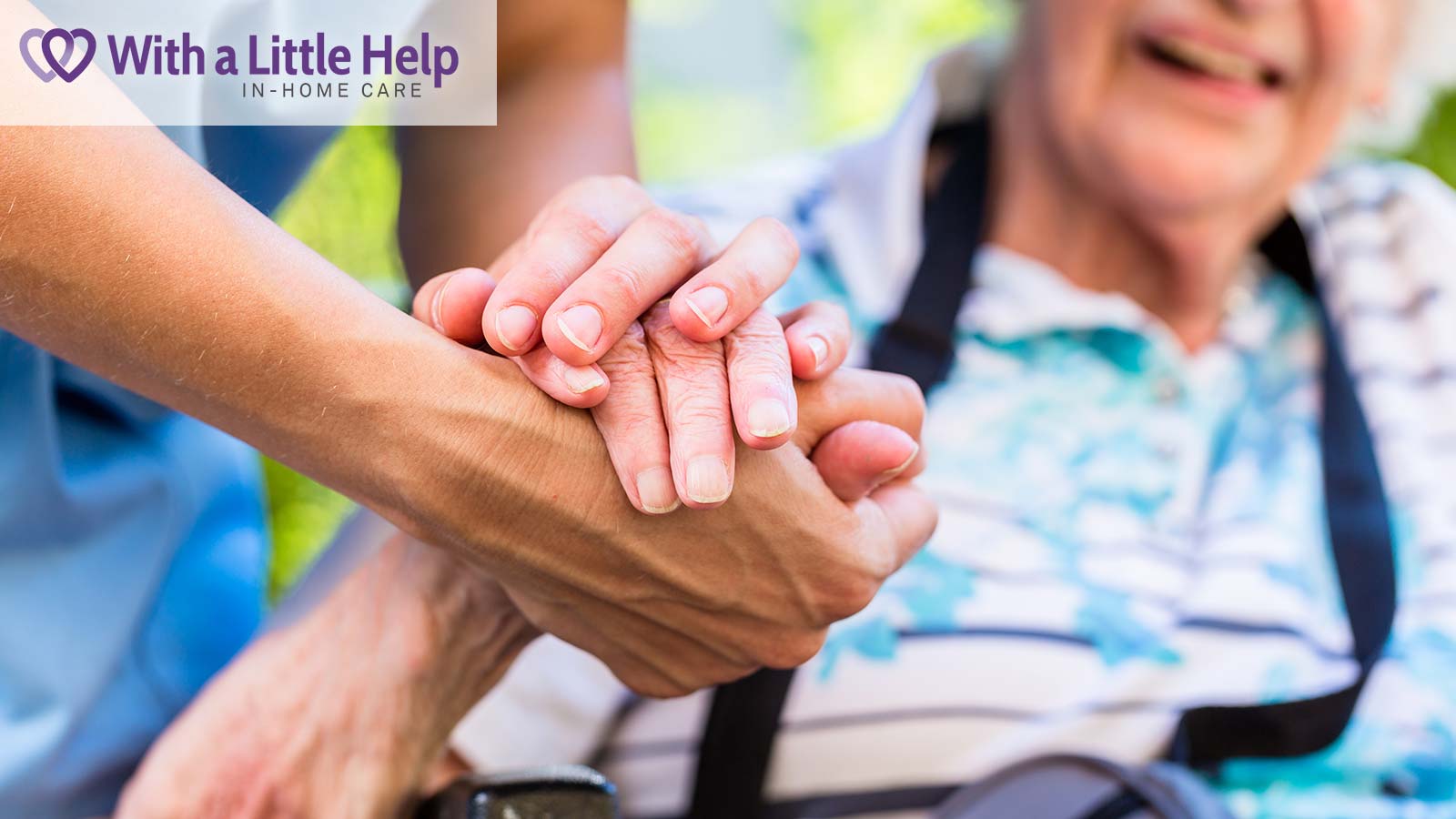 30 Aug

5 Reasons to Choose a Home Care Company Over a Private Caregiver

Deciding between a home care company and a private caregiver is a common dilemma for families in Seattle, WA. While the allure of hiring privately may seem financially attractive, the long-term consequences can be a different story. This article will spotlight the advantages of selecting a home care company like With a Little Help to simplify your life.
The Unseen Advantages of a Home Care Company
1. Trustworthiness and Professionalism
At With a Little Help, our caregivers undergo a meticulous vetting process. We're talking about rigorous background checks, extensive interviews, and specialized training programs. This ensures that only the best professionals walk into your home.
Trust isn't just a word; it's a cornerstone of our care philosophy. Our caregivers are not only skilled but also exhibit a high level of professionalism and empathy. Knowing that a well-vetted individual is caring for your loved one brings peace of mind that's invaluable.
2. Legal and Financial Considerations
The financial allure of a private hire can quickly dim when you consider the paperwork involved. There are payroll taxes, social security, and unemployment benefits to think about. Don't forget the legal obligations, too.
By choosing With a Little Help, you bypass this maze of legal and financial issues. We handle the complexities, so you don't have to. In a city like Seattle, where life moves fast, this convenience is not just a luxury; it's a necessity.
3. Home Care Consistency and Coverage
Imagine your private caregiver falling ill or going on vacation. Who steps in? The onus falls on you to find a temporary replacement. With a Little Help takes this worry off your plate. We have a team of professionals always ready to step in, ensuring consistent care.
This consistent coverage extends the freedom to live your life without being tethered to caregiving duties. No matter what happens, your loved one's care routine remains uninterrupted, thanks to our team in Seattle, WA.
4. Time and Convenience
Screening potential caregivers is a full-time job. Interviews, background checks, and employment history reviews eat up hours that you might not have. And even after all that, there's no guarantee of competence or compatibility.
With a Little Help streamlines this process from the start. Our years of expertise in the home care field enable us to match caregivers to families with unparalleled accuracy. This convenience is one of the hidden gems of choosing a professional over a private hire.
5. Ongoing Monitoring and Quality Control
Once the caregiver is in place, what next? When you hire privately, quality control becomes another task on your to-do list. With a Little Help offers continuous monitoring and regular check-ins to ensure high-quality service.
Furthermore, if issues arise, a systematic structure is already in place to address them. Whether it's replacing a caregiver or tweaking a care plan, we offer a level of oversight that a private hire simply can't match.
Home Care: The Whole Package
In a bustling city like Seattle, life can get overwhelming. Selecting a professional home care company like With a Little Help simplifies the complex world of caregiving. From trustworthiness to consistency, from legal issues to ongoing quality control, we provide a comprehensive solution to in-home care. Make the choice that brings peace, reliability, and quality to your doorstep. Choose home care with With a Little Help.