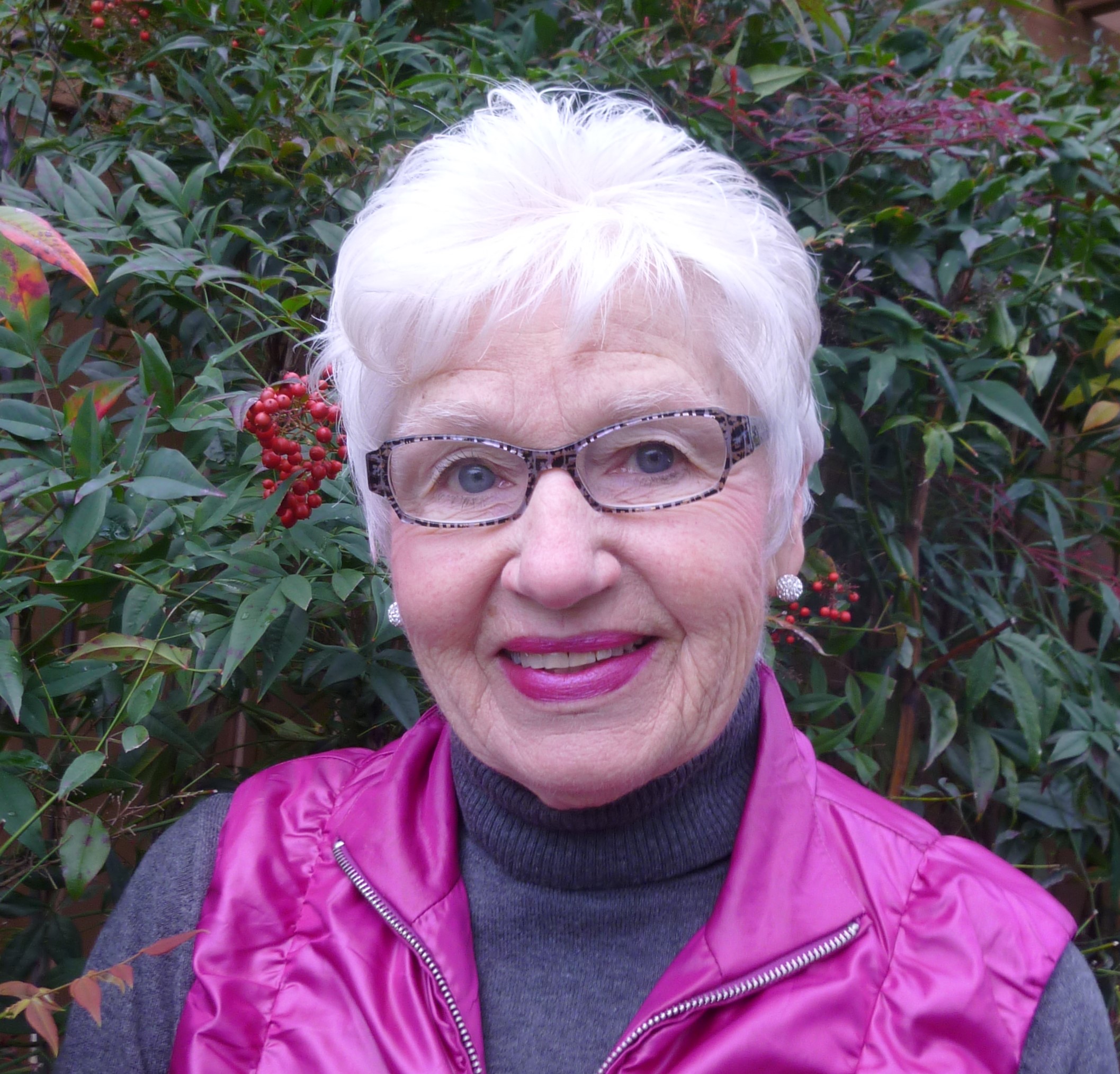 05 Apr

Happy Retirement, Ellen!

Ellen became part of the WALH family in 2015 as a caregiver then moved into the office in 2016 as a Care Coordinator. Ellen brought quick problem solving, scheduling finesse and a compassion for our clients in the Care Coordinator role. Her great sense of humor and deep commitment to doing all things with heart has made her an amazing employee and fantastic coworker.

Ellen will surely be missed by WALH's clients, caregivers and office staff.

Good luck Ellen!