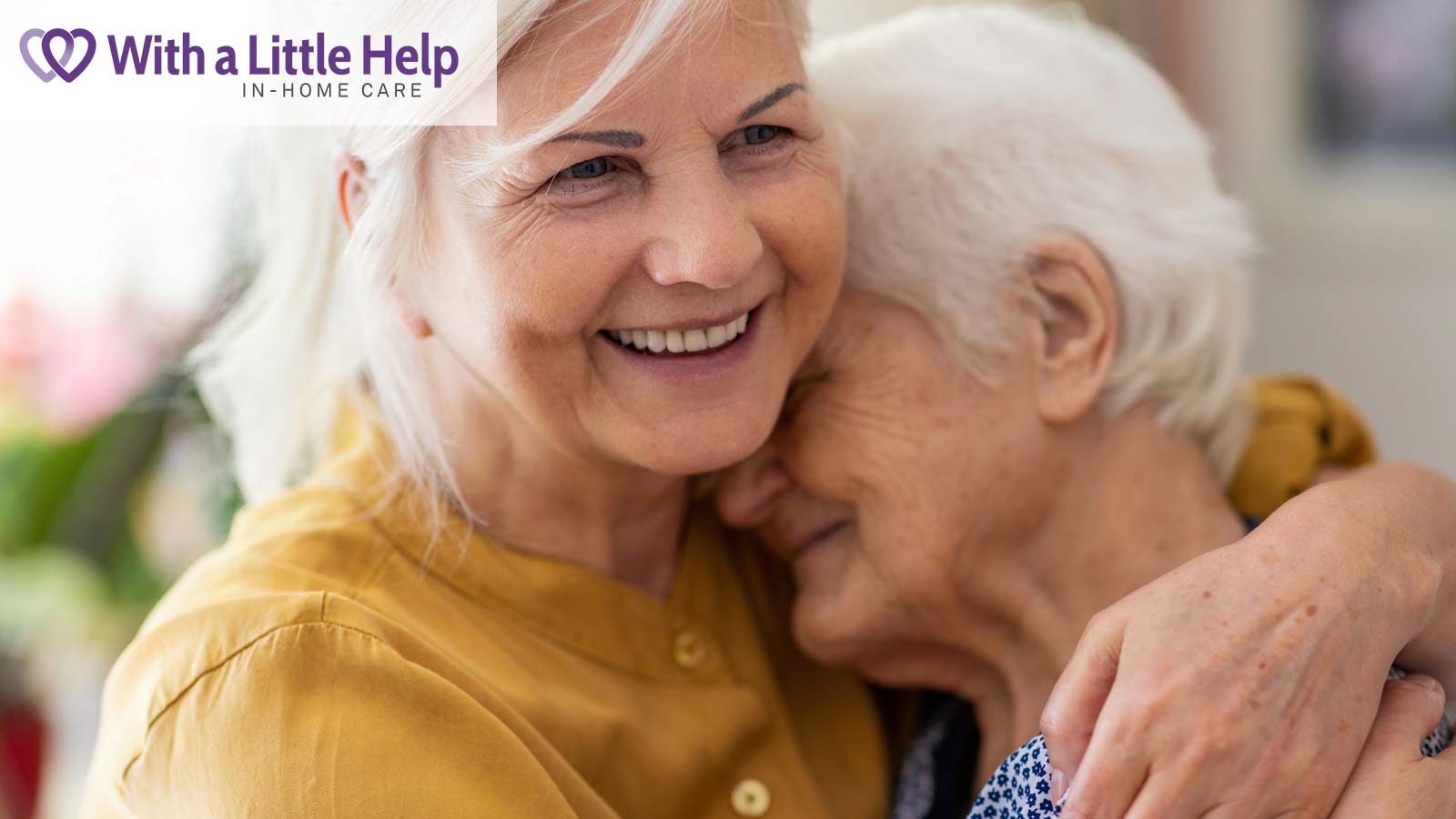 22 Jun

Balancing Responsibilities: How In-Home Care Services Can Support Aging Parents

Are you feeling overwhelmed trying to balance your own responsibilities while providing the best care for your aging parents? It's a challenge that many adults face as their loved ones require additional support and assistance. The good news is that there is a solution that can help you find the balance you need while ensuring the well-being and independence of your aging parents – in-home care services. In this article, we will explore the benefits of in-home care and how it can provide the support and peace of mind you seek.
The Challenges of Balancing Responsibilities
Finding the Best Care Solution for Aging Parents
The demands of modern life can often make it challenging to give our aging parents the care they deserve. Juggling work, personal commitments, and family responsibilities can leave little time and energy for providing the level of care they need. This is where in-home care services come in, offering a helping hand and a reliable support system.
Personalized Support for Aging Parents' Well-Being
Imagine a team of compassionate and skilled caregivers who are dedicated to providing personalized care for your loved ones. In-home care services are designed to meet the unique needs and preferences of each senior, allowing them to age gracefully in the comfort of their own home. From assistance with daily activities to companionship and specialized care, professional caregivers are here to support your parents' physical, emotional, and social well-being.
Compassionate Support Tailored to Your Loved Ones
You want the best for your aging parents, and we understand that. In-home care services provide a range of benefits that can enhance their quality of life and bring peace of mind to you as a caregiver. Highly trained and experienced caregivers go above and beyond to create a safe, nurturing, and engaging environment for your loved ones. They can assist with personal care, medication management, meal preparation, transportation, and much more. The goal is to enhance their independence, promote their well-being, and provide the support they need to thrive.
A Helping Hand for Caregivers and Aging Parents
Don't let your aging parents' needs overwhelm you. Take action today and explore the options available with in-home care services. Start by researching reputable caregiving agencies in your area, read reviews, and schedule consultations. A care coordinator will work closely with you to understand your parents' requirements, preferences, and any specific medical conditions. Together, you'll create a customized care plan that meets their unique needs. Experience the peace of mind that comes with knowing your loved ones are in caring hands.
Explore the Path to In-Home Care Services
You don't have to do it all alone. In-home care services offer a viable solution for balancing your responsibilities while ensuring the well-being and happiness of your aging parents. Professional caregivers provide personalized care, companionship, and support tailored to your loved ones' unique needs. By entrusting their care to compassionate professionals, you can find the balance and support you need as well. Take the first step today and explore the possibilities of in-home care services. Let them make a positive difference in your family's life and bring peace of mind to your caregiving journey.
Remember, you deserve support, and your aging parents deserve the best care possible. In-home care services can provide both. Embrace this opportunity and create a brighter future for your loved ones and yourself. Contact us today for a free evaluation.