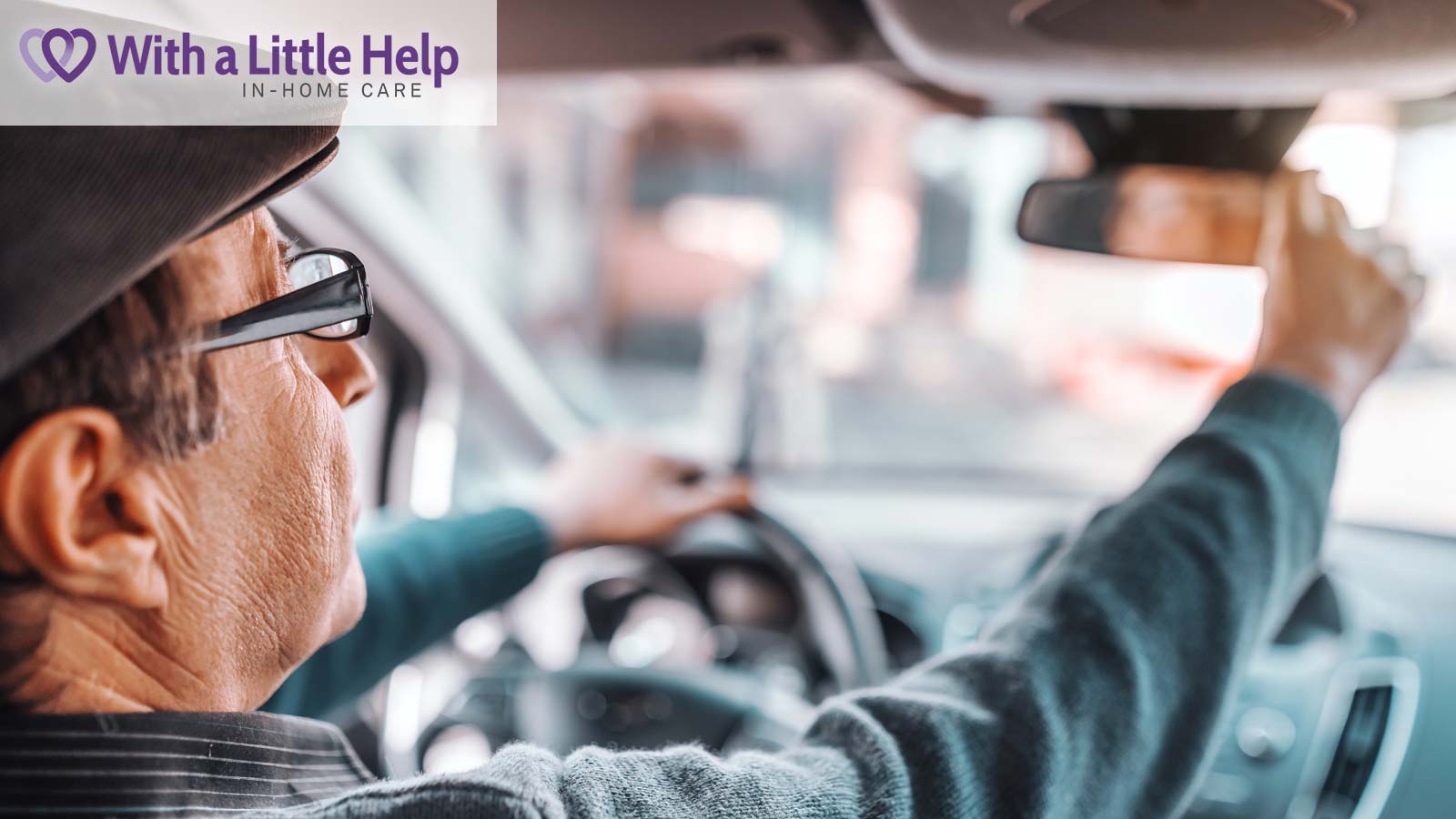 28 Jun

Overcoming Senior Transportation Challenges

As we age, it's natural to have concerns about maintaining our independence and quality of life. One common worry for seniors who choose to age in place is transportation. Limited mobility and the challenges of driving can make it difficult to stay connected, access essential services, and enjoy the activities that bring joy and fulfillment. However, there is a solution that can help seniors navigate these transportation needs and provide peace of mind: With a Little Help in Seattle, WA. In this article, we will explore how With a Little Help's in-home care services can address transportation concerns and empower seniors to age in place confidently.
Senior Transportation Can Be a Challenge
Transportation plays a vital role in maintaining independence and a sense of freedom as we age. Whether it's getting to medical appointments, running errands, or simply enjoying social outings, having reliable transportation is essential. However, limited mobility or the challenges of driving can pose significant obstacles. That's where With a Little Help steps in, providing tailored in-home care services that encompass transportation support.
With a Little Help is committed to ensuring that transportation needs are met with utmost care and reliability. We have a dedicated team of compassionate caregivers and a deep understanding of the unique needs of seniors. Not only do our caregivers possess excellent assistance skills, but they also provide companionship and support throughout the journey. From accompanying seniors to medical appointments to helping with grocery shopping and social outings, our caregivers make transportation a seamless and enjoyable experience.
We Empower Seniors
Imagine having the freedom to go wherever you desire without the worry of transportation limitations. With a Little Help empowers seniors to maintain an active and vibrant lifestyle by taking care of their transportation needs. Our caregivers provide door-to-door transportation services, ensuring that seniors reach their destinations safely and comfortably. By choosing With a Little Help, you can enjoy the peace of mind that comes with reliable transportation assistance from compassionate professionals who prioritize your well-being.
Don't let transportation concerns hold you back from aging in place with confidence. Instead, take action today by contacting With a Little Help and discovering the comprehensive transportation services we offer. Our care coordinators will work closely with you to understand your specific needs, preferences, and desired destinations. Together, we will create a personalized transportation plan that allows you to maintain your independence and engage in the activities that bring joy to your life.
Senior Transportation Solutions with With a Little Help
With a Little Help in Seattle, WA is dedicated to supporting seniors in aging in place with confidence. Through our tailored in-home care services, including transportation assistance, we empower seniors to overcome transportation limitations and maintain an active and fulfilling lifestyle. Say goodbye to transportation worries and embrace the freedom to explore and enjoy life to the fullest. Contact With a Little Help today. Discover how our compassionate caregivers can help you navigate the journey of aging in place with confidence.