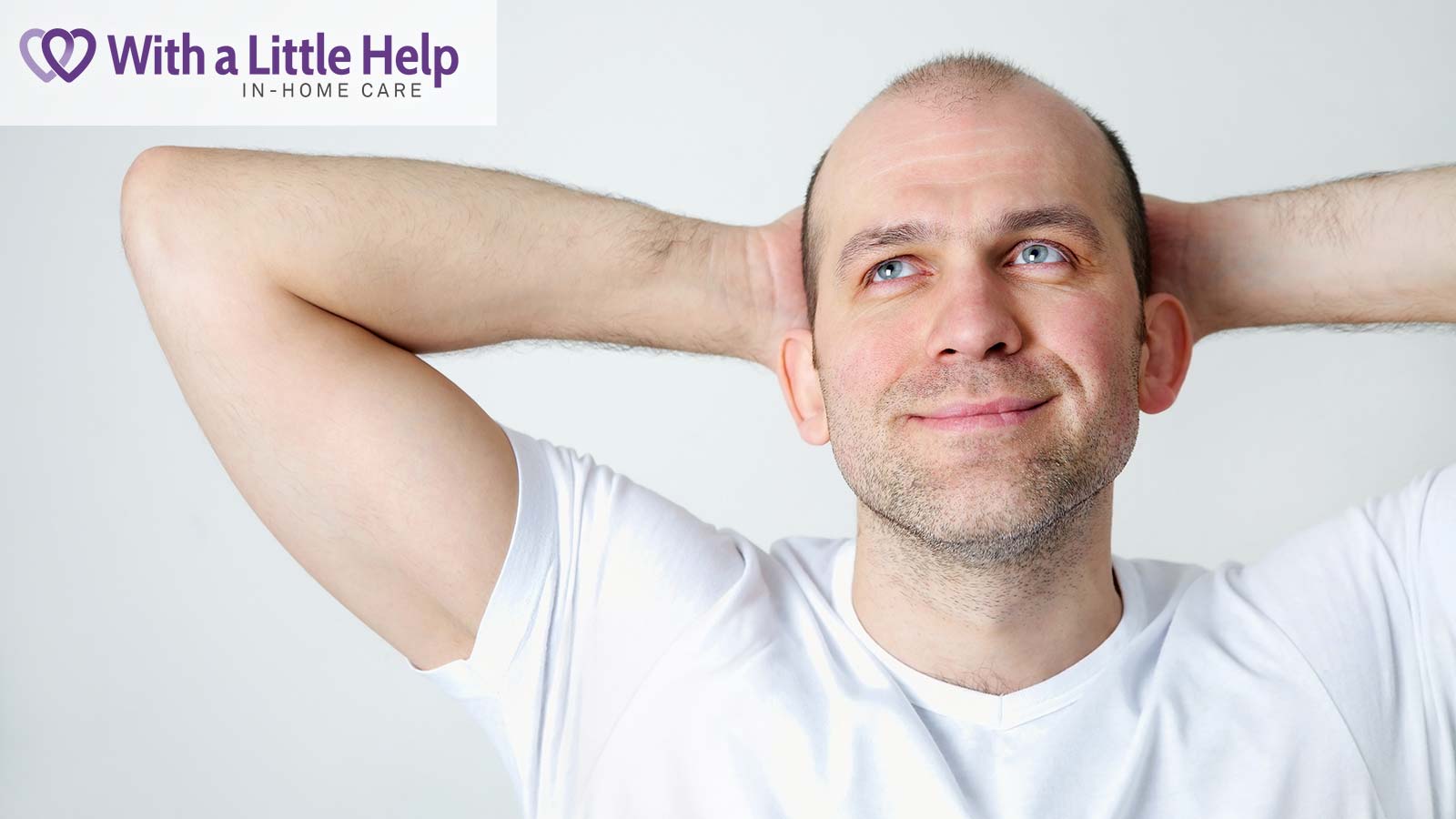 21 Jul

Respite Care: The Essential Break for Family Caregivers

Taking on the role of a caregiver for a loved one is a noble and selfless act. Yet, in Seattle, WA, many family caregivers often overlook their own need for rest and rejuvenation. This is where respite care, a service offered by With a Little Help, comes into play.
Understanding Respite Care
So, what exactly is respite care? It's a form of temporary relief for family caregivers. It's a breather, a moment to catch your breath. Moreover, it's a critical support system that ensures caregivers can maintain their physical and mental wellbeing. Here at With a Little Help, we recognize the stress family caregivers face and strive to alleviate it with our tailored respite care services.
With our team based in Seattle, WA, we offer respite care that suits your schedule and the specific needs of your loved ones. Whether you need a few hours per week or more extended periods, we're here to provide the assistance you require.
The Importance of Taking a Break
Next, let's discuss why a break is so vital. Without a doubt, caring for a loved one is rewarding, yet it can also lead to fatigue, stress, and even burnout if not managed correctly. This is where respite care plays a pivotal role. It grants caregivers time to rest, reenergize, and focus on their personal needs—keeping them mentally and physically fit to offer the best care possible.
Furthermore, respite care isn't just beneficial for the caregivers; it's also advantageous for those receiving care. This service introduces a change of pace, different faces, and new interactions—all of which are crucial for a well-rounded care experience.
How to Utilize Respite Care Effectively
Now that you understand the importance of respite care, you might be wondering, "How do I make the most of it?" Good question! Firstly, remember that respite care is not just about getting a break—it's about finding balance.
Take the opportunity to indulge in self-care. You might choose to read a book, meet friends, pursue a hobby, or simply get a good night's sleep. Self-care isn't selfish; it's essential. By taking care of your wellbeing, you'll be in a better position to care for your loved one.
Secondly, plan ahead. When you know you'll have a block of time for yourself, schedule activities that will help you recharge. You'll return to your caregiving duties refreshed and renewed.
Lastly, keep communication open with your respite care provider, especially the professionals from "With a Little Help" in Seattle, WA. Share your concerns, express your loved one's preferences, and ask for updates. This helps us provide the best personalized care and gives you peace of mind.
Incorporating these strategies can help ensure you're using respite care to its full potential, fostering a healthier and happier caregiving journey.
Care Servicest at With a Little Help
At With a Little Help, we strive to ensure our respite care services go beyond just providing a break for family caregivers. We act as friends of the family and keep a keen eye out for changes in your loved one's condition while you're away. This additional support offers peace of mind, knowing a professional is there to provide comprehensive care.
Our Seattle, WA team is committed to fostering a warm, friendly environment during relief periods. We ensure continuity of care and encourage engaging, meaningful activities that enrich the lives of those we care for.
Respite Care: A Lifeline for Family Caregivers
Finally, it's essential to remember that taking time for yourself doesn't mean you're neglecting your duties as a caregiver—it means you're human. Relief is not just an optional luxury; it's an integral part of a well-rounded caregiving strategy.
As a dedicated in-home care provider in Seattle, WA, With a Little Help is here to support you and your loved one through this journey. If you find yourself feeling overwhelmed or simply need time to rest, don't hesitate to reach out to us. Remember, seeking help is not a sign of weakness—it's a step towards ensuring the best care for your loved one and yourself.