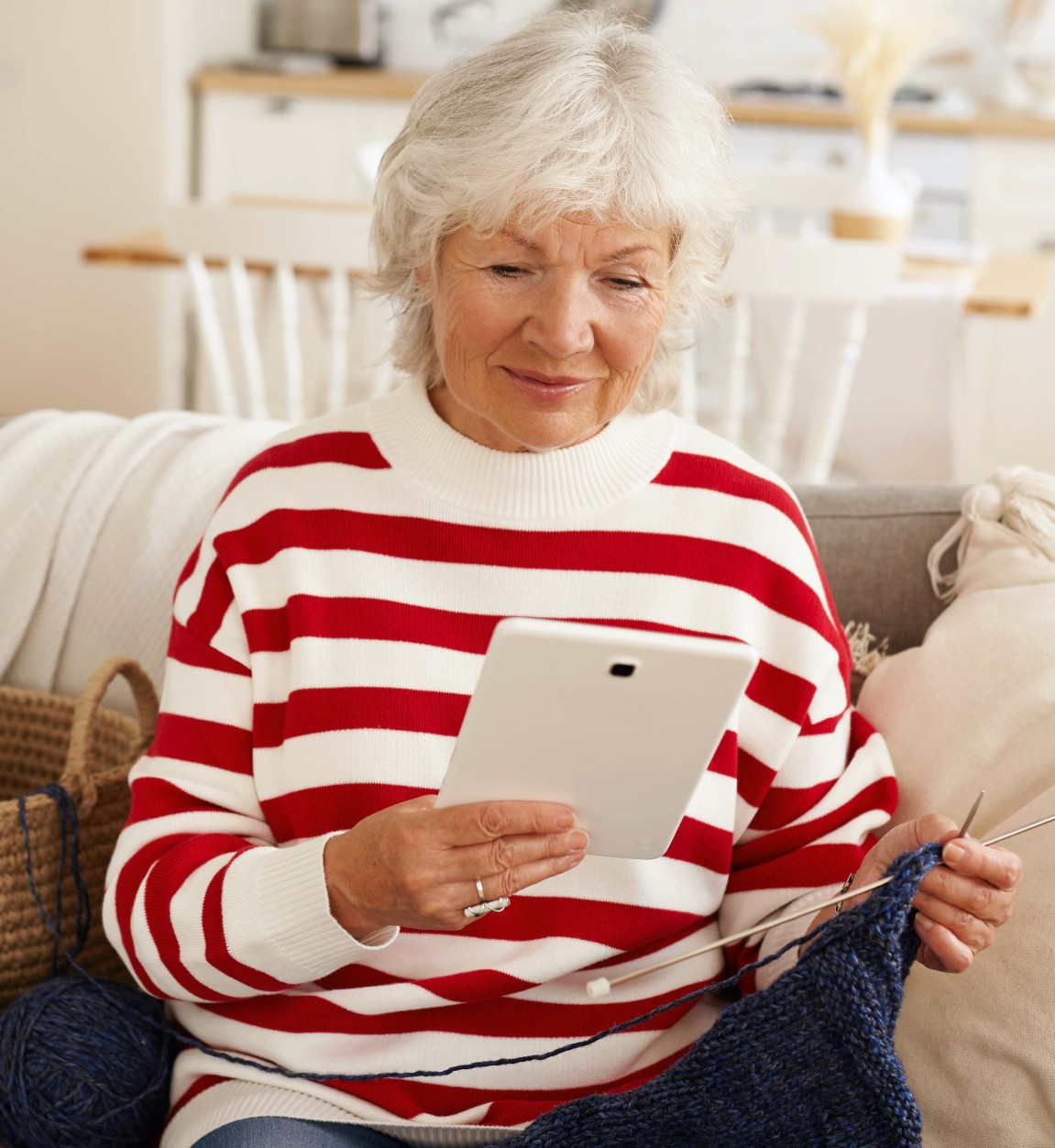 30 Dec

Staying Safe at Home – Activities for Seniors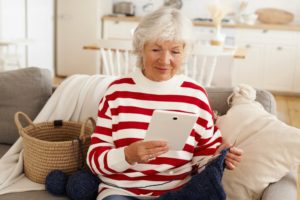 The arctic blast that has hit the Seattle area this week has made it unsafe for many to venture outside. Even though you may remain at home, there are still many things that you can do to keep active and have a little fun in the process. One of our very own caregivers, Meredith, put together this list of activities that you can engage in while keeping safe at home.
Arts & Crafts
For a list of more great craft ideas, click HERE.
Games/Puzzles
Quiet Comfort
Staying Fit
Senior Humor
Fun Distractions
What do you think? Did we leave out any activities that you're doing during this time?