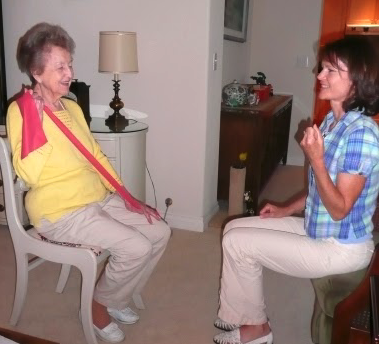 28 Aug

Home Care vs. Home Health, Part 3: "I need In-Home Care for my loved one, so what questions should I ask?"

If you are in the position of needing to find care for your loved one, it can be overwhelming to know what questions to ask. Here is a list of questions that you should keep in mind when selecting the right care.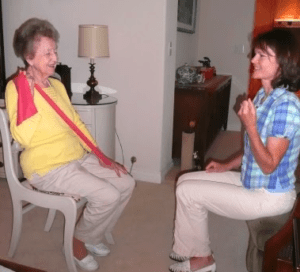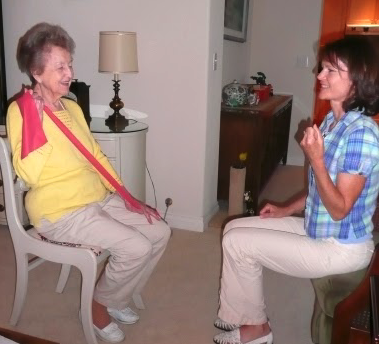 Use the questions below as a guide to help your family find a HOME CARE agency that is right for you:
Is the agency locally owned and operated?
Are they a licensed Home Care Company?

Washington State requires home care agencies to be licensed through the Department of Health. Selecting a licensed home care agency assures that agency meets the minimum standards and is in compliance with the state to protect clients and their families.

Are they a member of the Washington Home Care Association?
What is their intake process?
Do they collect a deposit or prepayment?
Do they have a service agreement?
If I have Long Term Care Insurance how do they handle that?
If you are a Veteran ask if there are there any benefits for Home Care?
What is the form of communication with family? Is there a notebook onsite?
What is the cancellation policy?
What are the minimum hours required?
How are the issues and concerns addressed?

A reputable agency will provide you with a detailed process for dealing with complaints or service questions. You should also be given a Client's Bill of Rights at the time of intake.

What is the process if the caregiver and the client do not get along?

Before hiring your home care agency, find out their procedure for matching clients and caregivers. Ask about their process and what makes a good match.

Will the caregiver be the same every time?

No one wants random caregivers in and out of their homes. Make sure you ask the agency their process for scheduling caregivers. Some agencies alternate between 2-3 caregivers to familiarize your aging loved one with more than one caregiver, making altering easier. Teamwork is dream work!

What education programs do they provide for their caregivers?
How are caregivers managed? Who supervises them?
What is the agency's policy on emergency care?

Unfortunately, emergencies happen. Ask how the agency and caregivers are trained to handle emergency situations.

How does the agency evaluate what type of care is needed?

Ask the agency's process for determining the type of care that is needed. Do they have multiple types of care or specific programs for dementia/Alzheimer's, Parkinson's, etc.?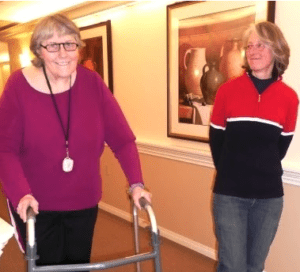 Use the questions below as a guide to help your family find a HOME HEALTH agency that is right for you:
What expenses (if any) should my parent(s) expect?
Does the VA program cover the cost?
Is the spouse covered under the VA benefits? If so, what therapies could they get to assist in staying independent? What are the criteria for home health to continue or get discontinued?
How are goals set and how are they communicated?
How many weeks can we expect to have assistance?
What will the schedule be each week?
Do you have a ROLL FOR CONTROL program for incontinence if needed?
What does Occupational Therapy include?
Do you perform a FALL ASSESSMENT?
What are your biggest concerns when you see this home that would cause falls?
What precautions should be taken to prevent accidents if my parent has Neuropathy?
Would a toilet seat with handles make it easier?
Would a walker or a cane be the best in this house and when going out? What kind of cane? What kind of walker? Can you please measure?
Would it be helpful to have any other grab bars in the house?
Would it be helpful to have a ramp anywhere?
Will you please do a Durable Medical Equipment Training?
Would it be helpful to have a sliding bench seat?
Will you please assess the shoes that are being worn and tell us if they are good for PREVENTING falls?
Can a bath aid come in to assist if needed?
How can you assist in addressing or preventing pressure ulcers (aka bedsores)?
What does Physical Therapy include?
Explain the medication routine and ask if they have any other suggestions like medisets that give reminders.
We hope that this list of questions will help you to find the best care option for you.
If you would like to speak with one of our Care Specialists about care options available through With A Little Help, fill out our Contact Form and a representative will contact you for a consult.  You can also reach us via phone at 206.352.7399 or email at Care@withalittlehelp.com.